WHEN IT COMES
TO CLEAN
Cars
THERE'S
ONLY ONE

Mr.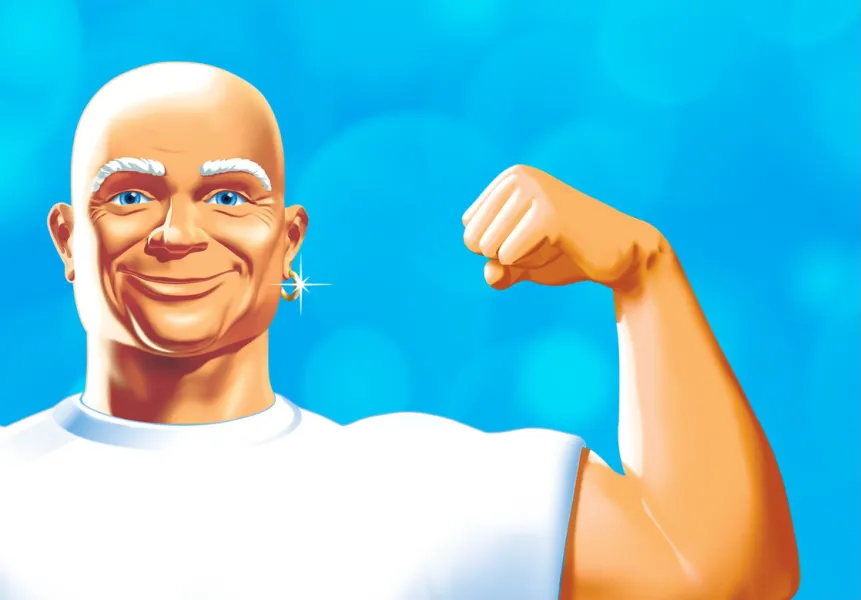 GET MORE MUSCLE
UNLIMITED WASHES, UNLIMITED SAVINGS
Driving a clean car has never been easier, or more affordable. With a Monthly Unlimited Membership, you can wash daily and effortlessly pass through the usual ordering process.
Get More Muscle
Go Unlimited!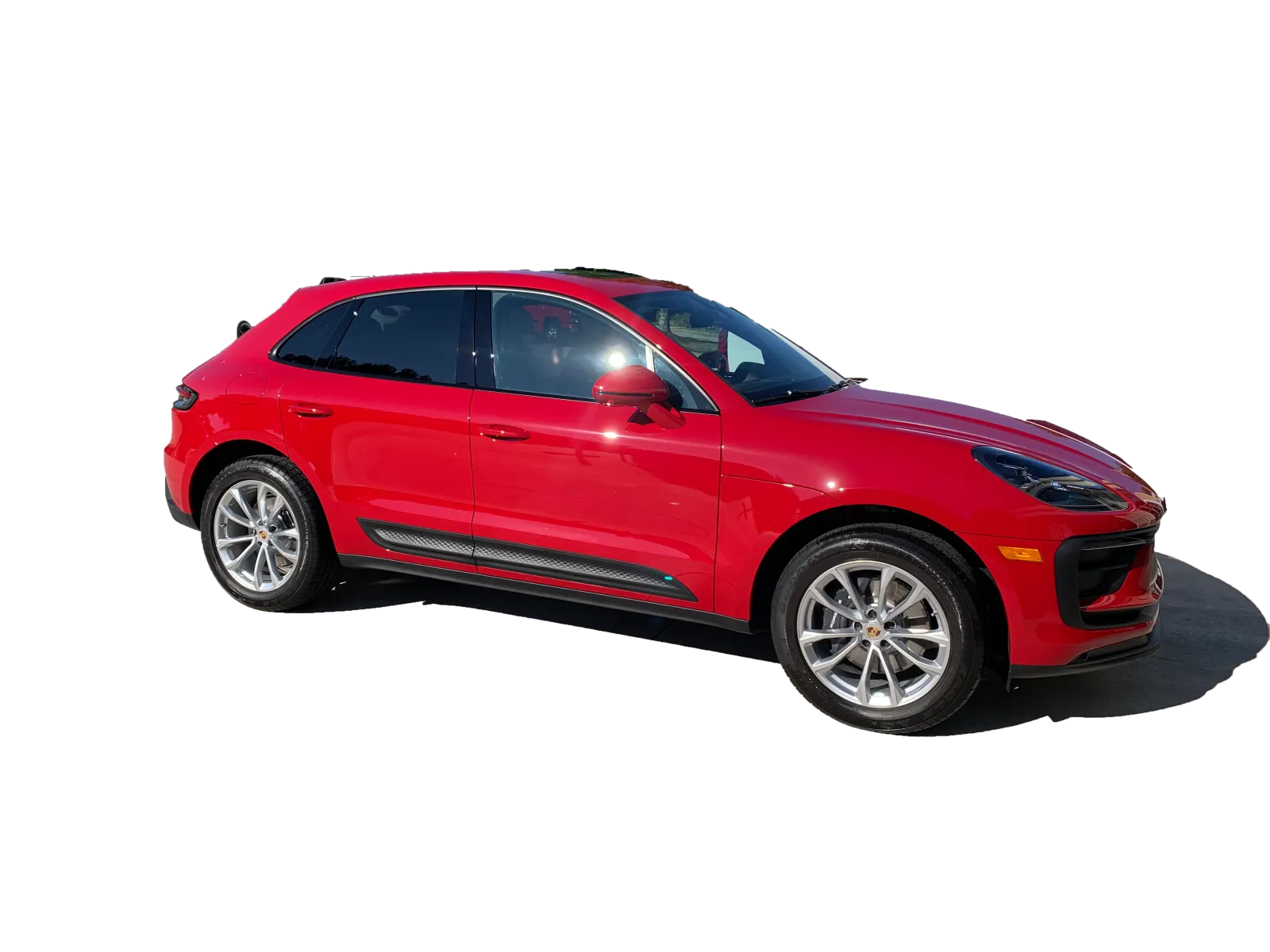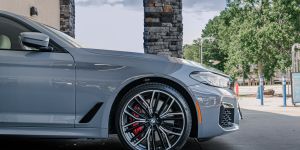 Tire Shine
Enhances the shine of your tires and conditions the rubber. Available in the Silver, Gold, and Platinum wash packages.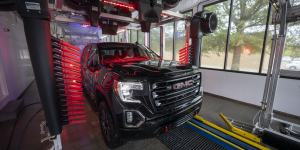 Spot Free Rinse
Our spot-free rinse is de-mineralized and is the last water to touch your car. With the spot-free rinse, you don't have to worry if your vehicle is completely dry when you leave the tunnel. Without the minerals, water spots are a thing of the past! Only available at select locations.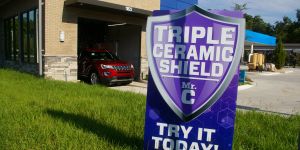 Triple Ceramic Shield
This triple-acting product adds layer after layer of protection. Triple Ceramic Shield makes your vehicle more hydrophobic and leaves it shining! *Only available at select locations in the Platinum wash package.
More Than Just a Wash
At Mr. Clean Car Wash, we offer several different wash packages. From our top-of-the-line Platinum package that features our Triple Ceramic Shield to our soap and water Bronze package, there's a package for everyone! Wash packages vary by location.