Thanks for printing! Don't forget to come back to Mr. Clean Car Wash for fresh articles!
About Mr. Clean
The Mr. Clean Difference
What began as America's favorite name in household cleaning has grown into the gold standard in car care. Mr. Clean Car Wash gives you the brightest shine and the best experience possible. Our 5 Founding Proofs guarantee your satisfaction, while our friendly and experienced people do their best to give your car a showroom shine.
It's all about the clean. It's all about the shine. It's all about delighting you.
Mr. Clean Car Wash. Let your love shine.™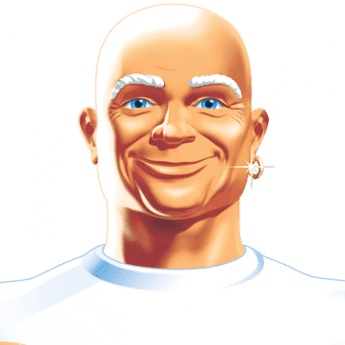 Inspired by a Genie
Mr. Clean is America's favorite name in household cleaning.
Now we're bringing the same proven results to your car wash experience.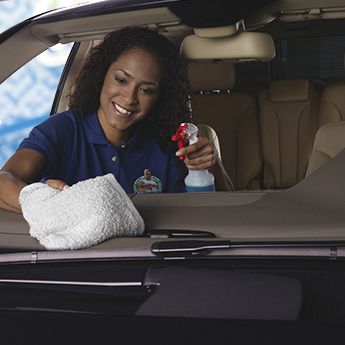 Inside-Out Shine System
Our unique Inside-Out Shine System focuses on 7 crucial areas of your car for clean and consistent results (some services not available at all locations).
Spectacular hood and body shine
Spotless dashboards and consoles
Bright, shiny wheels and tires
Sparkling clear windows
Freshness
Vacuumed carpets
Oil Change and maintenance services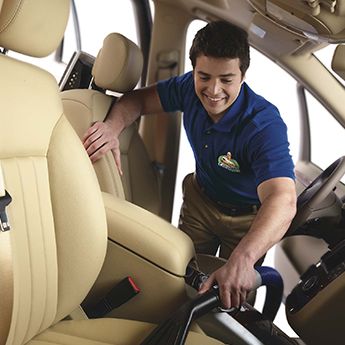 Your Team Clean
With 30+ years of trusted car care management experience, Your Team Clean is professionally trained and pre-qualified for the care of your car.
We give you the ultimate clean and shine, every time.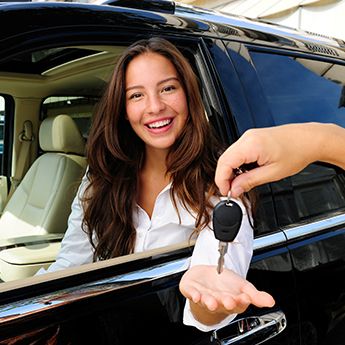 Treat Yourself and Your Car
While your car is in our caring hands, you can relax in an inviting and uplifting lounge with coffee and TV. You're only moments away from the feeling that comes with a shiny, clean car.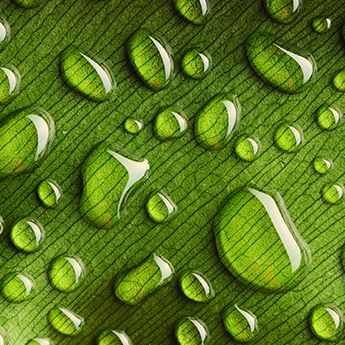 The Clean That's Green
Mr. Clean Car Wash is designed to recycle and filter the water we use.
It's how we make the most of our natural resources.