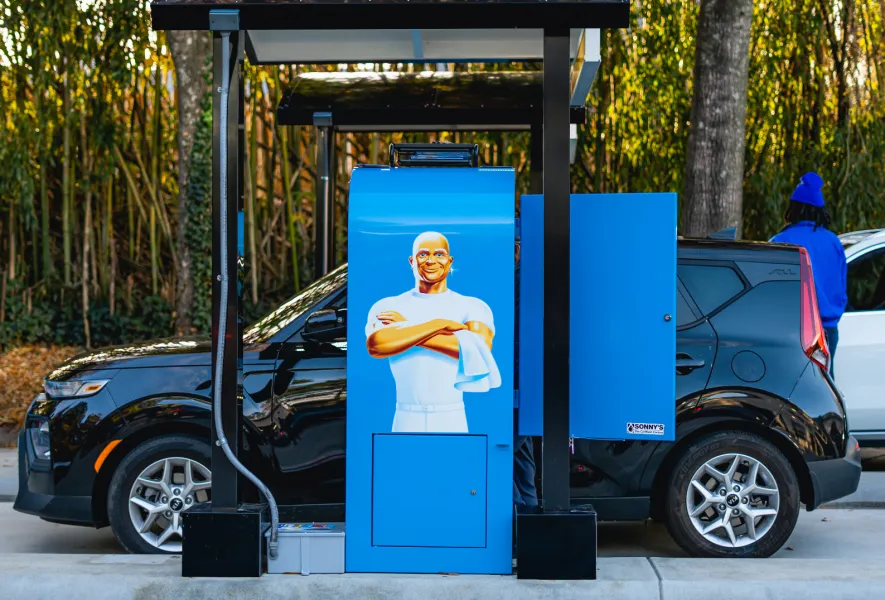 Helping Hands
Raise Funds Easily with Mr. Clean on your Side
At Mr. Clean Car Wash, we make it easy to fundraise for your organization! With a fundraiser from Mr. Clean Car Wash, you can sell car washes without any of the hassles of actually washing cars yourself. Your supporters can purchase car wash vouchers online and have them sent directly to their phone - no need for printed coupons! This saves you time and effort, and your supporters get a great wash!

You receive 50% of every sale you make

We can track individual participants' sales or group sales

No printed coupons to keep track of
Fundraisers are available for 501(c)(3) organizations. The typical set-up time is approximately two weeks. While we will carefully consider all requests that come our way, it may not be possible for us to fulfill every single one of them.
Get Started

Fill out our Fundraising Application

Please click below to download the application and submit it with the form below. A member of our team will be in touch. We aim to reply to all submissions within 5 business days; however, depending on demand, it may take longer.