Dahlonega, GA

Founder's Club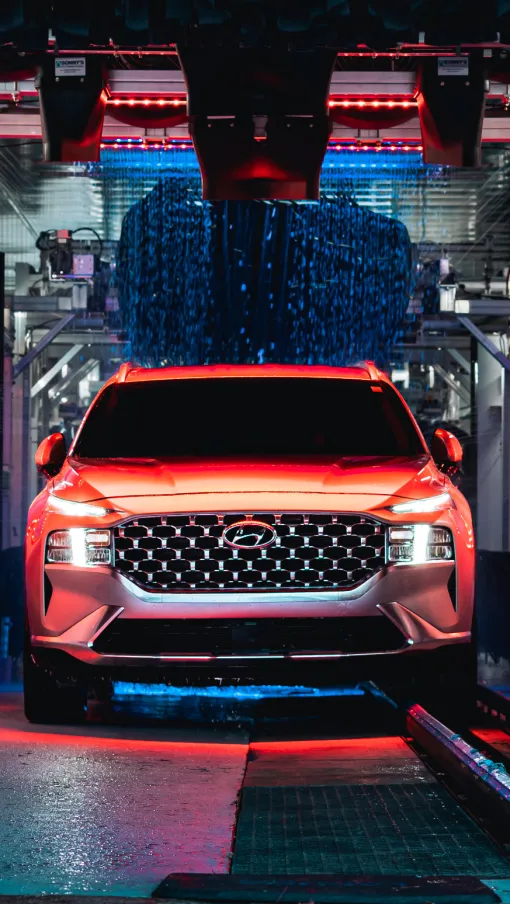 Get the best Unlimited Plan deal, forever!

Save $10 on our Platinum Wash Unlimited Plan + Get 30 Days of Washes*

To celebrate our Grand Opening in Dahlonega, GA, we are offering an exclusive chance to be a part of our Founder's Club. Founder's Club members get our Platinum Unlimited Plan, our best wash, for only $29.99 (normally $39.99) as long as they keep the membership! Here's how it works:

Sign up to be a member of our Founder's Club below. We will charge you $0.01 today!

Wash for 30 days for only $0.01!

You will resume regular billing for your account after 30 days. This will be $29.99/month which is $10 off our best wash plan!

This deal is only around for a limited time! It's the only way to get a discounted membership for the life of your membership. Discount will only remain in effect as long as the account remains active and in good standing. If you cancel or modify your plan, you will no longer be eligible for the Founder's Club discount.
*Terms and conditions apply. See Frequently Asked Questions below for more details.

Join the Founder's Club

Fill out the form below

Frequently Asked Questions

Q
How does the Unlimited Plan work?

A
The Unlimited Plan is the best way to keep your car clean! Our Unlimited Plan allows you to wash your car every day for one low monthly cost. Unlimited Plans are per vehicle. Unlimited Plans are tied to your license plate, so when you pull in our gate reads it and lets you in automatically. Terms and conditions apply for Unlimited Plans. Click here to learn more.
Q
How do I change my plan if I change my mind?

Q
What is included in the Platinum wash?

A
Our Platinum Wash includes our Ceramic Shield, Triple Polish, Wheel Guard, Tire Shine, Cascade of Clean, and Rust Inhibitor. Plus you will get VIP access to our vacuum area which features vacuums, towels, all-purpose cleaner, glass-cleaner, and compressed air.

Q
Can I use my plan at any Mr. Clean Car Wash location?

Q
What are your hours?

A
Our hours are:
Monday-Saturday: 8:00 am - 8:00 pm

Sunday: 8:00 am - 7:00 pm